ABDL Valentine
January 24, 2010
You're Invited To The ABDL Party
January 29, 2010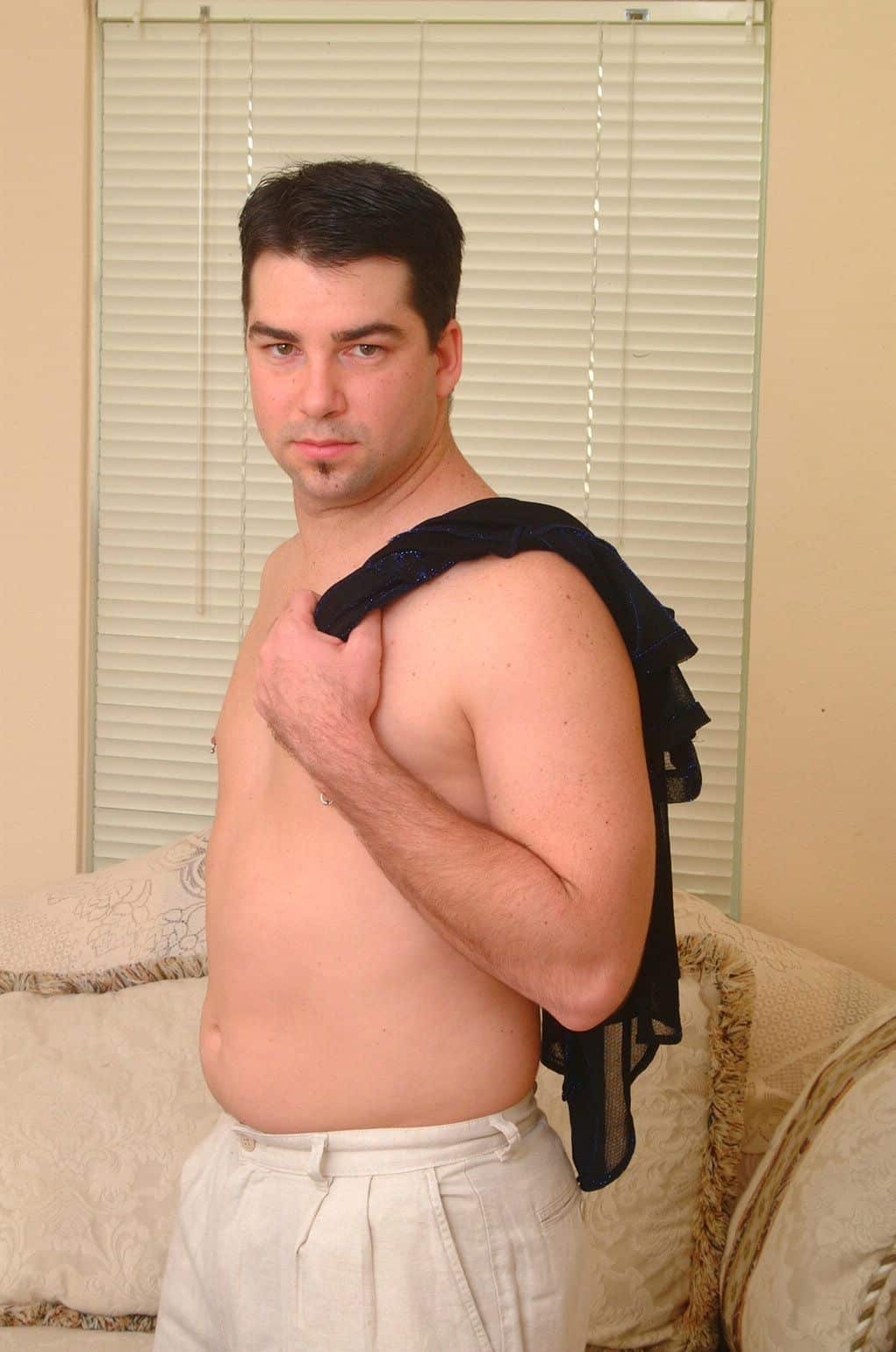 You know that Daddy always takes care of babies wants and needs,right?
Well I like to be taken care of also. Some of the things I like are a nice
back rub with hot oil,a good chilled glass of Chardony,a bubblebath,some
80's rock music,and some good old fashioned sex. Do you think that one of
these evenings you could stop by and take care of Daddy and enjoy a special
evening?
Daddy Paul