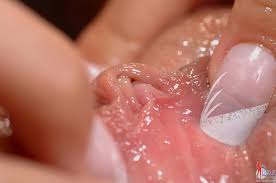 Watch Mommy Cum And Get Ready To Eat My Sweet Treat
July 21, 2020
Choking ABDLs to Make Them Cum!
August 9, 2020
Discipline Is Necessary To Have A Good Abdl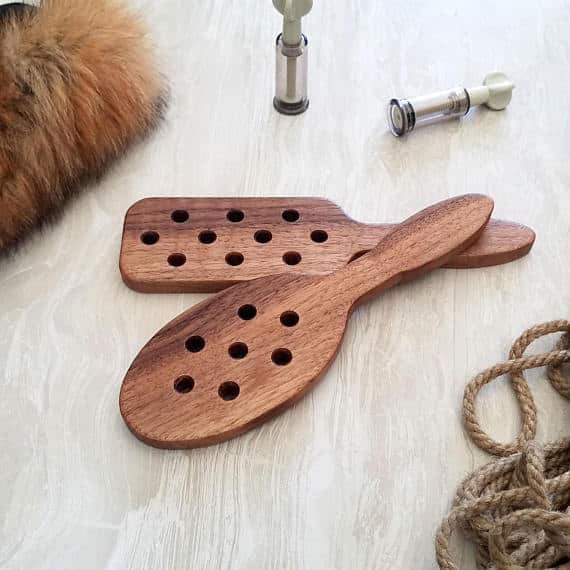 Do you think that I want to punish you? Discipline isn't fun for either of us, but when you misbehave what choice do you leave me? You keep doing what you aren't supposed to be doing, it's like you forget that you get a spanking when you do naughty things! I've been fairly nice about it so far, though from the way you cry you'd think that I've been beating you bloody. Seems like my bare hand and a wooden paddle isn't enough anymore, so I'm going to have to put the leather belt into rotation. I'm going to keep it well oiled and hanging on the wall for your discipline.  Maybe if I put that belt to your ass enough that I have to tell you to bite down on something to keep those screams down then that is what I will do. Ready for your punishment? Call me for some abdl phone sex.
Aunt Brenda
1-888-430-2010
Click Here to chat with a phone sex mommy!
#abdldiscipline #abdl #adultbaby #spankingdiscipline #abdlmommy