Sneaky Little One
June 18, 2013
Summer Sun Diaper Fun
June 19, 2013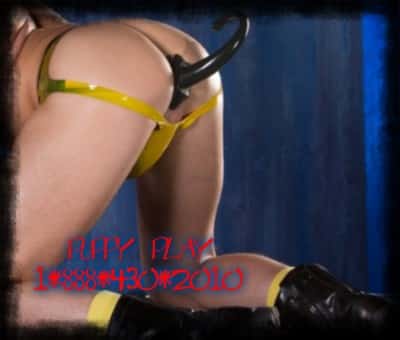 I know you love getting all dressed in your furry fetish gear.
Being led around on that leash and made to jump on passer's by and bark at the mailman.
The feel of fur against your cheeks drive's you wild.
Always up for some scifi and cos-play fantasy you bring your naughty side to every adventure.
Stop that growling you know you have to take your medicene now bend over so I can shove it up
your tight pink hole! That is a good little fella you want a treat? I just bet you do sit pretty for me
and  I will give you a big vibrating treat.
Veronika