furry fetish
June 19, 2013
Sunny Day Picnic with Your ABDL Mommy
June 20, 2013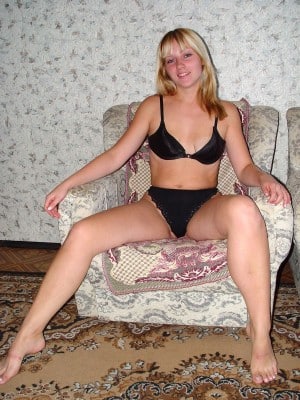 It's summer! Time for Mommmy's Abies to get out an play in the sun and on the beach! Let's go for a trip to the shore and you can run around in just your diapee.  Of course Mommy will have to slather on the sunscreen all over your baby soft skin so that it stays nice and young even out in the sunshine.  Mommy will even rub it all in to your little bum bum just to make extra sure that your sweet cheeks don't get burned.
That diaper is going to be so heavy and wet when you go into the water that you might think Mommy won't notice when you go tinkles in your diapee, but Mommy always knows.  Why not change you right on the beach with all those bikini ladies standing by and watching? I'll lay you right back on the towel and take off your pamper right there in the sand-even if it's stinky! I know a lot of naughty Abies who run away when Mommy has them all wiped up, showing off their round Abie bottom to all the swimmers and their peepee shaking in the sun.  Don't make mommy put you over her knee in front of everyone now, baby! You wouldn't want to spoil the feeling of the warm sun on all your naughty bits by getting your wittle butt all red and sore from Mommy's punishments.  Cry all you want, everyone can see you earned your spanking by being a naughty beach boy, trying to skinny dip!
Call me and we can go swimming the diaper lover way.
1*888*430*2010