Pathetic Adults in Diapers
December 13, 2020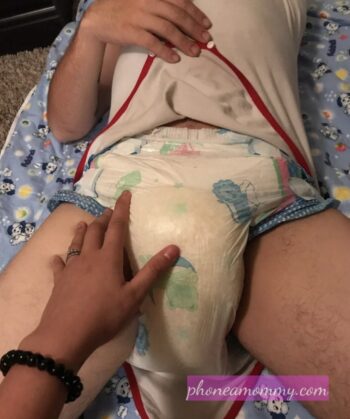 Brenda Catches Her Dirty Boy! (part 1)
May 14, 2023
Aunt Brenda Takes Care of her Abdl Nephew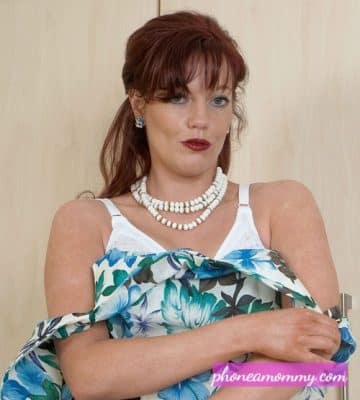 Honestly, I never thought that my nephews stay would make him go from simply my nephew to my ABDL nephew. I discovered a few pictures of John wearing some very childish diapers, with cartoon characters all over them, on his laptop, along with some kinky incest stories that he had open. I choose to let him know that I knew about his diapers and breastfeeding fetish but also that I was really turned on from the idea of taking care of him like in those stories, I couldn't be his abdl mom, but I could be his abdl auntie!
When he came to my house after school, I told him that we needed to go to the mall for a few things. He asked if he could stay because he really wanted to play a new video game that he got, but I refused and off we went.
 After a few stores I noticed he was walking funny, as well as holding his bags in front of his pants as we walked around. Honestly, I thought at first that he just had an erection, I know sometimes those come out of nowhere for a guy and thought about teasing him. Then I caught a whiff of something rather pungent and asked him if he could smell piss. His face lit up bright red, and he started stuttering and stammering.  That got me curious, so I reached forward and moved the bag out of the way. There was no way I could miss the large wet spot on the front of his pants! The first thing I thought of was those websites, about the diapers and the incest, and I knew exactly what I wanted to do.
I marched his ass right to the diapers, and made him pick out the diapers and sheets, and made him strip out of those piss-soaked jeans once we got home and count his blessings that I had a tarp in the car! Then I instructed him to make the bed up with that crinkly plastic sheet. Once that was done, I told him to lay down on the bed, legs in the air, so I could diaper him.  I was NOT going to have to do pissy laundry all week long!
I sat him on his bed and opened his laptop to show him what I had seen, of course he was embarrassed again. He even looked a little scared when I told him I wanted to watch him touch himself like he does when he's alone. But there was something else I saw in his, something that was getting stronger – arousal. Sitting on the edge of the bed, I watched as he rubbed his little pp through his diaper.  I commented that I could barely see any bulge, his dick must be as small as it was when he was a baby.  He blushed and twitched some more, and his hips jerked hard with how much he loved that little bit of humiliation!
I told John to reach in that diaper and tug on that peepee – maybe that would make it bigger. He got it hard looking at the abdl porn and I couldn't help but laugh at him!  I told him that I wanted him to finish by humping his diaper against a pillow.
He rocked his diaper against the pillow over and over again, till he was panting and flushed and moaned like such a dirty thing when he came in his diapers. Afterward, I made him lay down in his cum filled diaper and take a nap! The thoughts of teasing him like this the entire week he was staying with me was enough to get my pussy wet.
Like my kinky fantasy? Call me anytime to tell me your filthiest thoughts!
Aunt Brenda
1-888-430-2010