Brunette Mommy
June 16, 2014
Brand New Baby Girl
June 21, 2014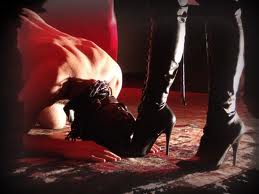 Deeply devoted to your mistress on your knee's little ab.
This is what you deserve after not doing the work I instructed you too.
In discipline you will learn to love your suffering & hearing my whip crack through
the air you get hard at the thought of the next spanking,caning & gagging.
Be a good little piggy and squeal as loud and as often as you like it will not help
the lesson's will come with a fury you have never known. Being bad you will
not be able to sit for a week.
Mysterious Mistress Veronika
1*888*430*2010