Thumb Sucking ABy
December 3, 2012
AB/DL Punishment, Dommy Mommy Style
December 7, 2012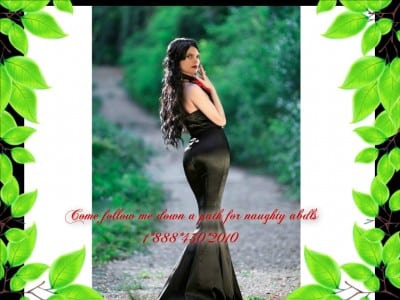 Diaper humiliation a path that many submissive's decide is right for them.
They just have a lot of control in the every day life they deal with so when they get home
the need for control be taken from them becomes so great they seek out someone strict & capable.
I enjoy taking complete control from them making it much easier to do what they need to do after I
tear them down for being unable to make it to the restroom in time.
Continually having accidents soiling diapers over and over.
Silly pathetic diaper wearing fools that they are but that never stops them from wanting every second
of my powerful potion that is diaper punishment.
Vicious and always ready for the next victim I mean client.
Come to my playroom and expect to be on your best behavior
as naughty little ones  will be dealt with swiftly.