The joy of a good spanking
December 2, 2012
diaper humiliation
December 3, 2012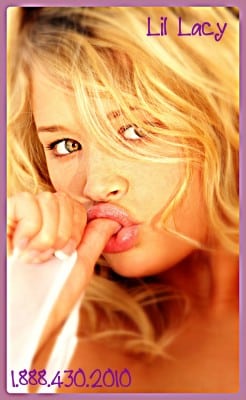 There's something about curling up and getting all snuggly that just makes me wanna pop my thumb in my mouth and suck on it. It's just such a nice cozy comfy feeling. And Daddy says I look really cute when I suck on my thumb!
I like it when Daddy has me all dressed for bed and we go down to snuggle on the couch and watch a movie before bed. I like laying so that my head is in Daddy's lap and pop my thumb right in my mouth. He rubs my back and shoulders and pets my head while I suck away. When I get sleepy and doze off during the movie, Daddy carries me up to my bed, my thumb still in my mouth and he tucks me in. When I wake up in the morning my thumb is always still right where I left it hehehe.
Anytime is really a good time to suck your thumb. When I'm getting my diaper changed, when I'm shopping with Daddy… he also really likes it when I suck my thumb while we play our special games hehehe! Daddy says it's just the cutest thing!
If you like thumb sucking ABy girls, or even sucking your own thumb, call me so we can talk about it!
Love, Lacy
1.888.430.2010