Miss milf's sexy summer
September 10, 2012
Adult Baby Phone Sex Chat
September 14, 2012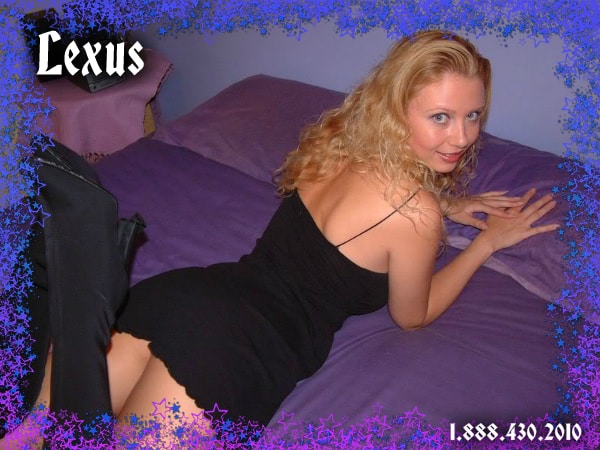 My best friend came over the other day upset and a bit lost – she wasn't sure what to do with what she had discovered.  You see, she had told me that she recently caught her husband being naughty in the basement and wearing girly clothes – I mean frilly little girly clothes, complete with ruffles and lace, right down to little white ankle socks and Mary Janes.
I big smile came over my face; I told her I knew just what to do with her basement sissy.  If he wants to be a naughty sissy baby, then I would be more then happy to help her train him up proper like.  If her hubby wanted to be a naughty little sissy, then I would be pleased as bunch to give him exactly what he asked for – a classic case of "be careful what you wish for" if ever I've seen one.
Well, I won't go into details here (feel free to call me and ask for them though, hehe), but to make a long story short, his wife is now humiliating him under my teachings. I play with the sissy baby's hair and make fun of her; I take her to the mall with me shopping to humiliate her; I make her dress up and suck her binkie when we are out; the list is quite extensive!
It is so much fun training a new sissy baby.   So tell me…are you a basement sissy baby in need of some of Mommy Lexus' training?
Dommy Mommy Lexus
1.888.430.2010