Basement Sissy Baby
September 13, 2012
Snuggling with Mommy
September 16, 2012
Adult Baby Phone Sex Chat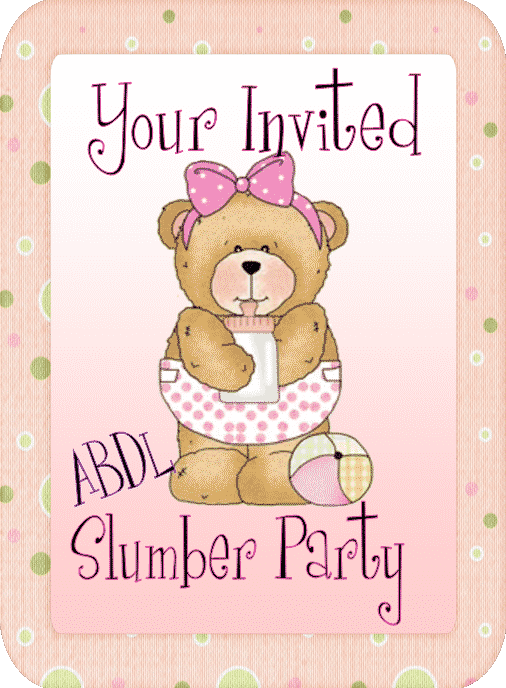 Are you an adult baby or diaper lover?  Ever wish you could go somewhere and hang out in your diapers and chat with other abdl's? Now you can!
Grab your pillow; it's time for a Slumber Party!  Don't forget to join the Mommies, Aby's and DL's this Saturday September 15,  in the Phone a Mommy chat room from 8 pm to 4 am eastern.  Come join in the fun and meet the Mommies.
This Party is strictly BYOBB (bring your own baby bottle)
Bring your friends and let's have some fun!
Don't forget to ask about our abdl phone sex slumber party rates!
Kisses
Mommy Candy
1 888*430*2010