Diapered Clown Humiliation
February 28, 2014
Punishments for Naughty Boys
March 7, 2014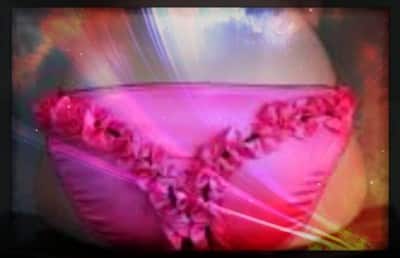 Hi there my little ab phone buddy's!
Mommy wants to tell you all about my shopping trip, I took a friend along for the ride and this sissy
had a lot of fun trying on pantie's and lingere with me!
Sissy Rhonda could not get enough of the fun little dressing room game we played where I would
accidental open the door as she was getting in her crotch-less teddy ,"There is people looking at me
mommy please,p-lllease close the door!"  I laugh at her, she get's so mad at me and slam's the door shut,
Rhonda like's to pretend she is mad in public from being humiliated but really she is so turned on by it,
dirty little sissy! I bet she left a mess in the dressing room.
Crissy
1*888*430*2010