Party Time!
July 4, 2013
ABy Naptime Tricks
July 8, 2013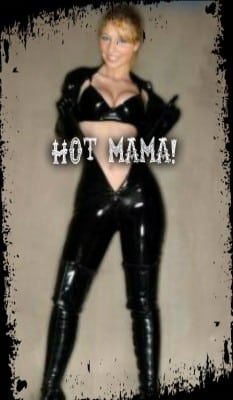 When my ab gets out of line I enjoy putting him through severe humiliation.
I put him little girl clothes and pink diapers and spank his ass in front of the whole neighborhood.
They gawk as I pull his pink skirt up and he is sucking on a pink pacifier clenching his fist's.
"Mommy why do I have to wear girl clothes I am not a girl?" he wails at me sobbing.
"You are being little sissy bitch, right now." I reply  while he is crying  in his pink puffy diapers.
Maybe next time you will not be naughty or maybe you like this being treated like bad little one.
We will see what you do now yes we will I may not be so lenient.
Crissy