Jenna Rules!
November 10, 2013
Looking for a Loving AB/DL Mommy?
November 16, 2013
Under a phone mommy's cover's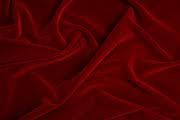 Under a phone mommy's cover's a sexy mommy stretch's and dream's.
All about a sweet ab honey that make's her cream her silky pantie's and give's great back rub's too.
She look's a little like marilyn monroe when she is at home in her robe just relaxing and watching some
diaper porn. What more could you need then a mommy indeed to care for you and love?
Maybe just maybe your wish will come true and you will get invited to be under mommy's cover's
stretching with her too!
Crissy