Potty Training
November 10, 2013
Under a phone mommy's cover's
November 11, 2013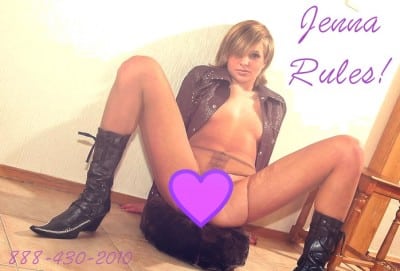 Listen up adult babies; today Sitter Jenna's in charge. Your mommy and daddy went off somewhere for the whooooole night. That means from now to when you go to bed, to the time you get up in the morning I'm the boss and everything I say goes!!
I always have mommies and daddies asking me to be a sitter for their adult babies. That's because they know that when I'm the sitter, you dumb ABies aren't gonna get away with anything! What your mommies and daddies don't know is that sometimes I'm not the most well behaved sitter. Sometimes I might wanna have some of my girlfriends over to see what little loser adult babies I'm sitting for. Other times I might have some of my "special" friends over to play special games. Those kinda games are not for ABies! And don't even waste your time thinking I'll let you play them with me. If you're really really good and you keep your little mouth shut, then just maybe I'll let you watch when we play!
At least then you'll have something to think about when you've got your hand down your diaper hahaha! Oh you thought I didn't notice the icky ways you play with yourself?!! Silly adult babies, Sitter Jenna knows everything!!
Jenna
888-430-2010