Cuckold Sissy
July 19, 2014
Spanked Sissies
July 26, 2014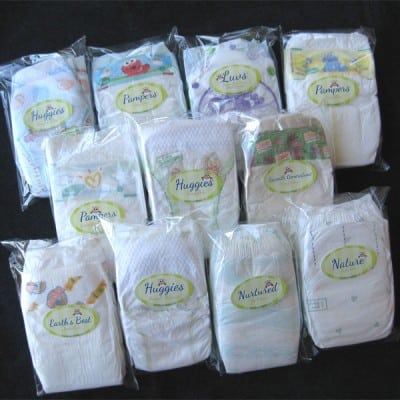 I just know you have a big fantasy of switching the role's & diapering me instead of me caring for you.
Getting excited about huh? Me too, We meet in the living room and I just can not wait for my dirty daddy to
help me when I am wet or messy. It feel's the best when daddy is taking his time getting everywhere his
strong hand's  caressing my clit with the baby wipe's. Such a good daddy to take extra special care of me!
I am all dry now & clean I think daddy and I will visit the spanking chair next, hehehe my bottom is gonna be red
cause I love being so naughty!
Crissy
1*888*430*2010