The 12 Punishments of the New Year
December 27, 2013
Think Pink: Sissy Abie Phone Sex
January 3, 2014
smelly diaper's and paddled ass's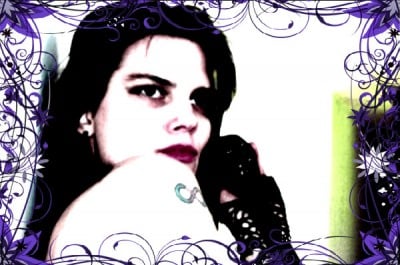 I look back on all I have put you through in 2013 and I see how much I wanna do
even more naughty thing's to all my will slave's and kinkster's even some un-willing as well.
Looking forward to ten time's the smelly diaper's and a whole lot more paddled ass's, let's all
come up with new way's to regress our favorite ab or better kind's of plastic pantie's for
our sexy sissy slut's with just the right shade of cunt red you can keep that fella smiling.
Come on sissy you if you know what is good for you will spend your new years in my dungeon!
Veronika