Be Mommy Sabrina's baby
July 21, 2015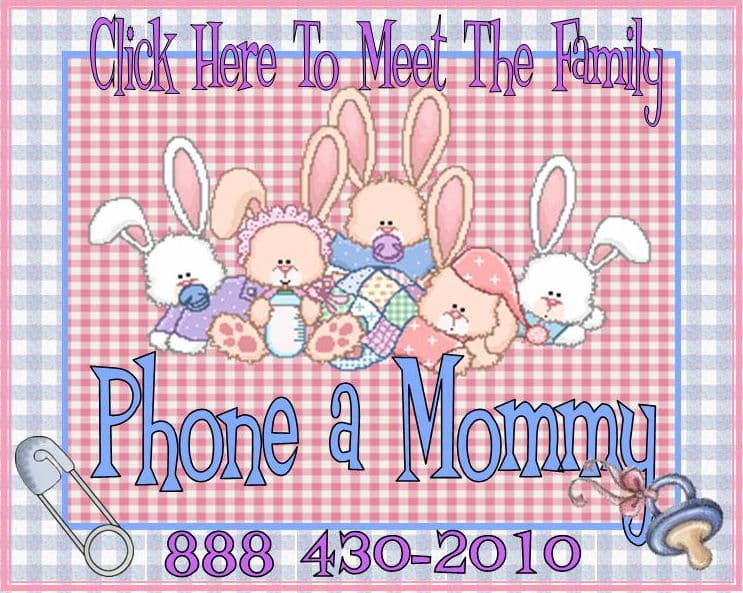 Come Meet Our ABDL Family
July 29, 2015
Humiliation and Sissification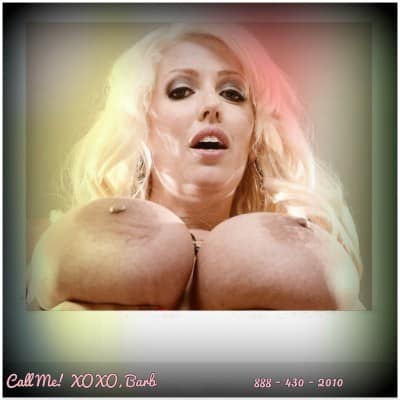 Humiliation and sissification can be fun sometimes! Even though I am usually a sweet, loving mommy to my ABDLs, sometimes I get requests for me to use a firm hand. When I'm having roleplay phone sex with my Abies, anything goes! I want to please them and so when they ask something of me, I make sure to always follow through. When I'm asked for domination, I get excited. I love to be kind to my sweeties, but I can't turn down someone asking me for some mommy phone sex. No matter what the type!
I had a very unique request from one of my babies the other day. I hadn't been expecting it, but when he asked me, I was excited to carry it out! We were in Burger King to get something to eat with a friend of mine. While waiting in line, everyone had decided on what they wanted to eat, and when we were about to be next to order, I asked him what he wanted to eat. He said water! I asked a few more times, suggesting things and doing my best to be patient with him while in a public place. He continued to obnoxiously whine and refused to work with me and tell me what he wanted to order! Such attitude can not be tolerated! Especially in a public place…
So what is a mommy to do? I took my baby by the hand and led him into the women's bathroom. I got him up onto the changing table and pulled his pants down. He looked so shocked when I was doing it! Hahaha! I pulled his undies down and saw him squirming underneath my gaze. I smirked down at him shaking my head in laughter as I watched him wonder what I was going to do.
I pulled out a pack of diapers and opened one. I held a bottle of baby powder up to his cock and ass and sprinkled some there, using my fingertips to gently rub it in, watching him bite his lip and his cock wriggle with the beginnings of arousal. It brought me such pleasure to see him there, so helpless. I pulled the diaper onto him, pulling it up nice and snug and tight around his waist and his thighs. After a few minutes of watching him whine about the diaper, I slipped a SECOND one over the first one and taped it nice and snug too. The look on his face was priceless! I laughed right in his face!
I made him get up and walk with me to meet my friend where she sat already eating, waiting for us to return. As soon as we sat down, he started running his mouth in front of my friend and I and wouldn't stop talking, no matter how many times I told him to be quiet and stop whining! What choice did I have other than to take my friend and him back to my house and gag him while we changed his diapers so we didn't have to listen to it anymore!
Call me and tell me what's on your mind!
XOXO,
Barb
888 – 430 – 2010