Slave in Chains
September 6, 2013
Diapered girl
September 9, 2013
Fifty Shades of Spankings: Behavioral Adjustment Spankings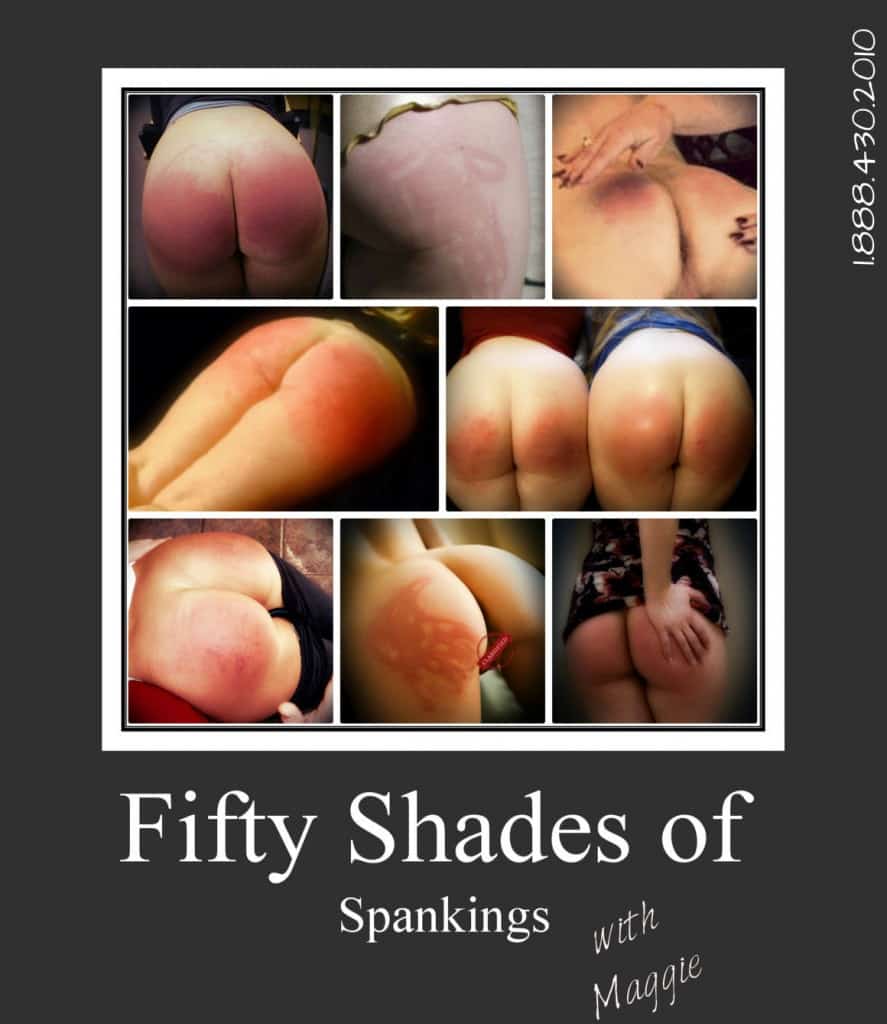 I have found that there are many different types of spankings – how the subtle nuances of each kind fulfill a different need; in essence, the fifty shades of spankings.
One of these shades is what I categorize as the behavioral adjustment spankings: hard, sharp and concise. They need to be administered as soon as the unwanted behavior has happened and/or discovered.  With each swat of the hand (or paddle), it must be made clear why the naughty little one is receiving such treatment, and how such behavior will not be tolerated.  Spankings should continue until the perpetrator finally submits to mommy's wisdom, and profess that he/she will never EVER do the offensive behavior again, preferably with his sobs, cries, and tears. Consistency is key here – that and the spankings are unfaltering, and continue until their will to defy is broken completely.  Anything less will result in the unwanted behavior repeated again and again.
As you can see, Behavior Adjustment Spankings are quite different from Ni-Nite spankings (as well they should).  This just proves the fact that there are indeed Fifty Shades of Spankings.
Mommy Maggie
1.888.430.2010