Fifty Shades of Spankings: Behavioral Adjustment Spankings
September 6, 2013
Lacy's Sparkles
September 9, 2013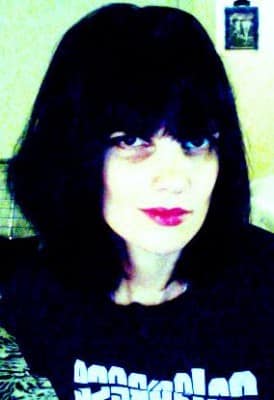 My diaper girl is such a messy little twit!
She just wet's her diaper and sit's in it and act's like she should not tell me.
I check her diaper every hour and spank her bottom if she stick's her tongue out while
I am changing her. Such a naughty thing she think's it so fun to misbehave I swear I
can never get a moment's peace she has to stand in front of me while I try to watch tv.
Once she even ran around out front of the house with no diaper and the neighbor was staring as
she watered her flower's ,mouth agape. Guess she has never seen a supposed grown man in a short pink
baby doll dress and nothing else.
Veronika