Diapered girl
September 9, 2013
Playing Dress Up
September 12, 2013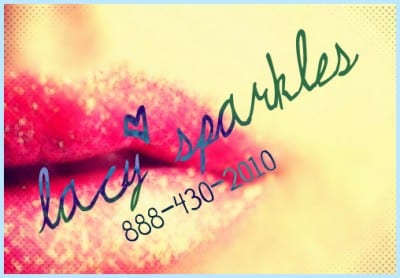 Mostly my Daddy always tries to remind me that I'm just a little ABy girl, he always says I'm supposed to be a good, sweet, lil girl. I only get to wear high heels and fancy panties for special occasions, otherwise I mostly wear little cotton panties and cute mary jane shoes with frilly socks. But there's one thing I alllllllways beg Daddy to let me wear… pretty, sparkly, shimmery, MAKEUP!!
Every time I get a good girl treat when we go to the store, I almost always pick some new sparkly eye shadow or bright and shiny lip-gloss. Whenever I play dress-up I always spend the longest time in front of the mirror, trying different colors on my cheeks, lips, and eyes. My favorite ones are always the most glitteriest, sparkliest ones!! Sometimes I just use glitter, hehehe! No other eye shadow or lip stuff, just loose glitter on my eyes and they I put glitter all over my lips! Daddy always gets cranky when I do the cause then I give him sparkly kisses and he can never get all the glitter cleaned up hehehe!!
I need some more sissy friends to play with me and my makeup! I love making my special sissy friends look pretty and glittery just like me!
Love, Lacy
888-430-2010