Pansy Potion
March 31, 2013
Enjoy your easter?
April 1, 2013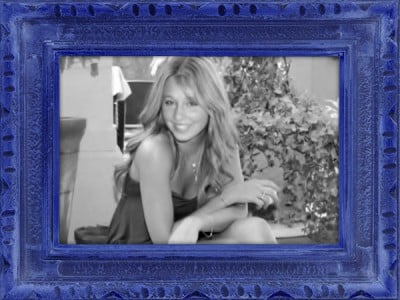 Easter spanking time
Do you have your bunny nose for ready to go?
Mommy Crissy has a twitchy palm to paddle an ab bottom for mis-behaviors on this great holiday.
Mommy has a ham & green beans in  the oven nice and hot for you so better clean that plate!
If you need some help understanding the rules I have a warm lap for you to lay across as I spank the
rules onto your naughty ass.
For you that act right you got lots of fun waiting for you at my house,bright colored eggs & candies too.
Give me big hugs now look forward to more holidays together.
Crissy