dominated
January 21, 2013
We're Celebrating sissies!!!
January 27, 2013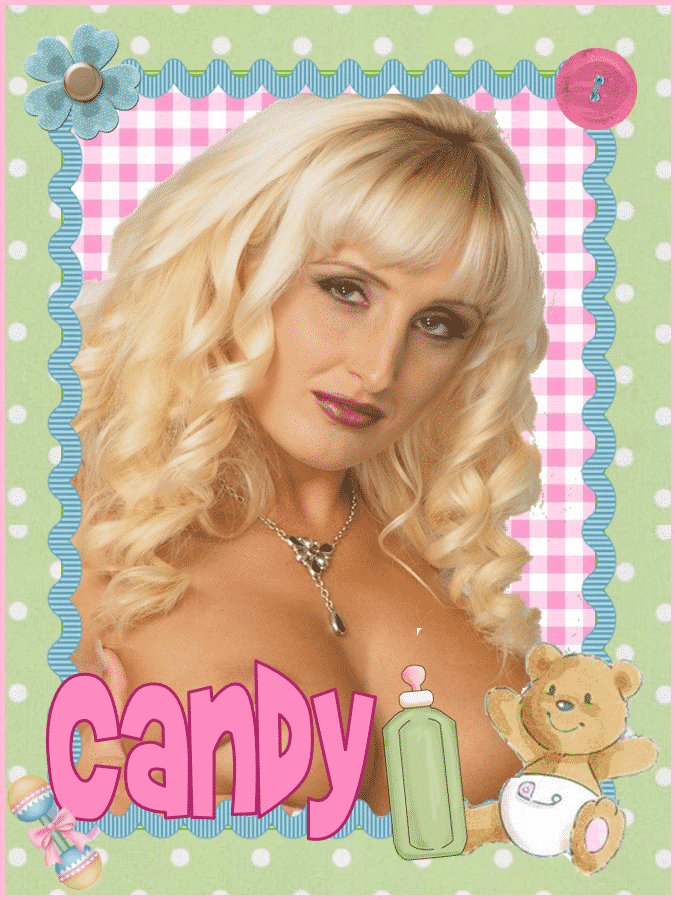 Mommy Candy loves to take good care of adult baby. When abie wakes up in the morning Mommy will always be there to greet abie with a smile and hug. The first thing Mommy does is change abies diapy so he's nice and dry. Abie giggles and smiles at mommy while I wipe he's sweet hiney, and slide a clean diaper under your bottom. Mmm Mommy sprinkles baby powder all over baby's bottom as baby giggles and coo's some more.
Once abies diaper is on snug. Mommy puts abie in a onesie and gets ready to feed her little shnookms…does baby want a baba Aww you love abdl phone sex don't you?