CBT
June 29, 2014
Red white and sexy!
July 6, 2014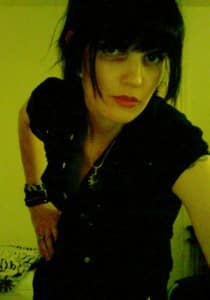 That is not the way to get your phonemommy's attention!
Very naughty to throw a fit like that, I will spank your ass hard for that.
Get over mommy's knee now you will learn this lesson or I will put you in diaper time out!
Oh that hurt's huh, well next time you decide to act like a brat in front of all of the neighbor's
I will set a chair in our front lawn and each neighbor will get a turn spanking you so hard we won't
be able to count the hand print's cause there will be so many!
Veronika
1*888*430*2010