Cuckold Sissy in Training
May 14, 2013
Adult Baby Picnic for Memorial Day
May 18, 2013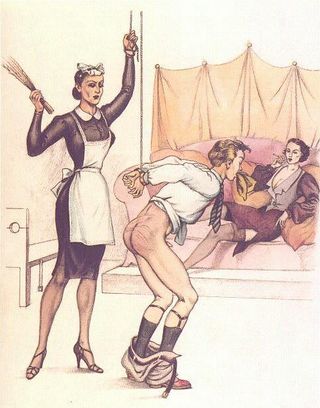 The to do list is something you need to think about,it will consist of many things some you enjoy doing and some not so much.I will start this off with a short list and you can add as we go along in the session but you can't not delete anything.
Cbt
High Heels and i mean High
Diapers
Sissification
Footworship
Watersports
Latex Fetish
Leather Fetish
Cuckold
Public Spankings
Food Fetish
Plastic panties
Stockings
Pantyhose
Panties
Now there is the short to do list as i said earlier this is a short to do list we will start with.
Victoria
1.888.430.2010
Oh you don't think its a short list at all huh well i can surely make it so much longer and much worst than what it is i don't do complaints from wimps like you so you really need to learn that lesson as of now.