Trashy Whore
September 4, 2011
Meet My Adult Baby Girl Stephenie
September 4, 2011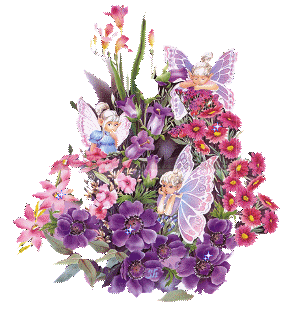 The Sissy Fairies
The Sissy Fairies are so sweet! They love to spread magic and joy wherever they go!
They dance and prance in the Enchanted Forest, dressed  in all manner of girly clothes!
In tutus and tiaras, or pink frilly dresses, they float and flutter through the sky!
As they twirl and sparkle, they'll sing you a song — the Sissy's Lullaby:
"Oh, my sweet sissy,
you just look so pretty
when you don those ruffled, lacey things!
"Now it's time for bed,
so lay down your head,
and we'll give you the loveliest dreams:
"Of makeup and flowers
and mommy's magical powers
to transform you into a girl!
"Of silk stockings and joys
of winking at boys
as you sashay your way through the world!
"Femininity is luxurious!
It's OK if you're curious
to try out life as a sissy!
So just keep in mind,
in this roleplay you'll find:
That there's no such thing as 'too prissy'"
Mommy Crissy, 1*888*430*2010
And remember, Mommy Crissy specializes in abdl, sissification, mommy fetish, and diaper fetish, just to name a few!