It's Time For Beddy Bye!
May 18, 2014
Sissy Missy
May 22, 2014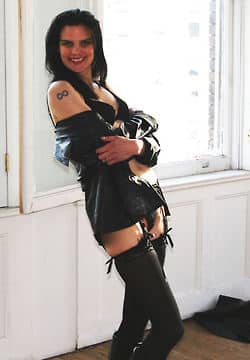 Such a naughty little stinky whore!
Taking that silk pair of pantyhose out of my drawer and wearing them
while you got all dirty looking at the picture's of diaper girl's.
I think you need to scrub them clean after I finish spanking the life out of you,
such a fowl stench you make! Hold still so I can swat your ass with my cane!
Maybe now you will keep your hand's out of my drawer's and out of your diaper,
Next I catch you I will bind your hand's and ankle's leave you out in the bad behavior shed!
Veronika
1*888*430*2010