ABDL Discipline ~ Not in My Class!
May 16, 2010
sissies first panties
May 19, 2010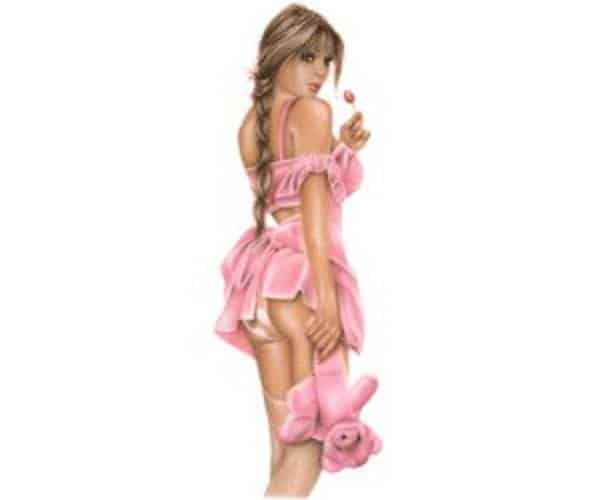 I have this little sissy baby that loves to dance around the house with her diapers showing she loves wearing pink colors while sucking on her suckers and carring her pink teddy bear she loves everything in pink she is just so adorable you can't help but love her.
She likes to help me around the house sweeping and dusting etc.but i think she would rather play outside in the sunshine while everyone watches her
bend over making her little pink diaper show even more which i do believe it embarrasses her but she can't help if her diaper show since she had to wear these really short dresses.
Lorraine