Thanksgiving Day
November 8, 2012
November 11, 2012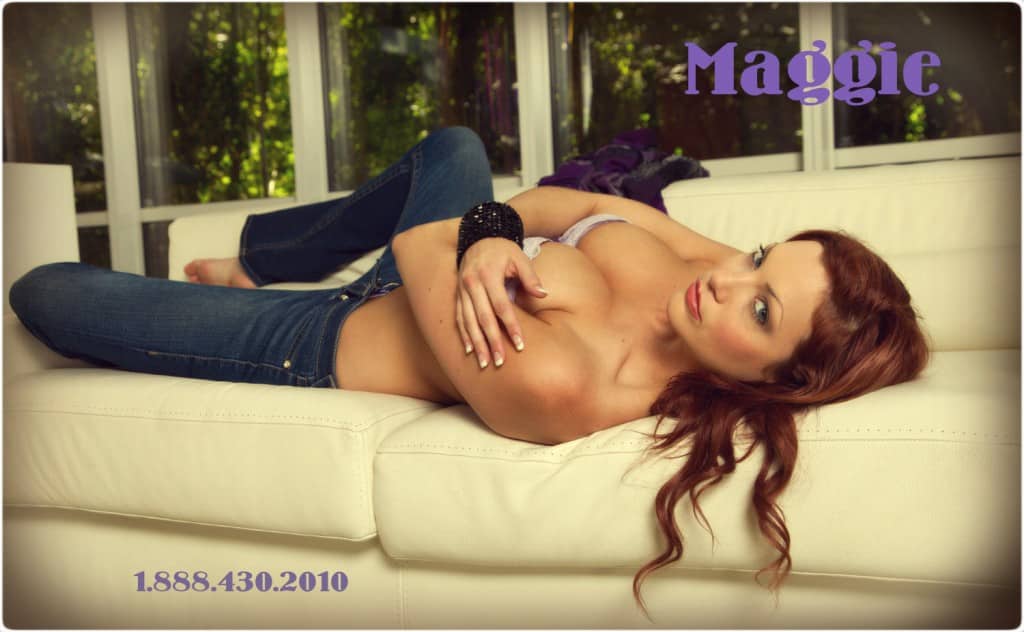 I love spankings – to give and on occasion, to receive. But mostly giving them brings me great joy. One of my favorite fantasies is to be the mean, but yet very hot, next door neighbor. You are too old for a babysitter but, your parents are going away for the weekend and cannot trust you alone in the house. So guess what? They send you over to my house. No, I do not tolerate mischievous boys well. And I let it be known that I am not going to put up with any non sense. So after arguing with you about bedtime, I flip you over my knee and give you a good paddling. Your butt is red and stinging but your little peepee is as hard as a rock. As I stand you up I notice and I am flattered. So I flip you back over my knee and show you what a sensual spanking feels like.
The next night it's even more difficult to get you in the bed, you will be doing whatever you can to get another spanking from Ms. Maggie…
Sound like fun? Then call Mommy Maggie and we will have lots to talk about, hehehe!
Maggie
1.888.430.2010