Playing with Sissy
December 31, 2012
dressup play with mommy
January 5, 2013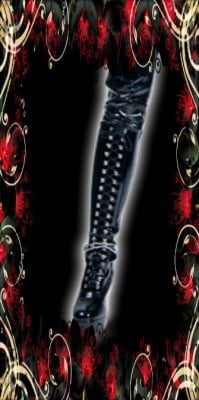 Mommy worship is done when the diaper slave is totally and completely worthy of the
beautiful mom he has. He starts with kissing and caressing her heels and moves up from there.
He takes his time and tends to her every need no matter how strange the demands or needs get.
So utterly he gives his control up to her.
She may enjoy being served and reciprocate this if she wishes or she may have to train the slave
in the ways of caring for his lovely mommy.
I wonder if you have what it takes ,turn the tables on your special mommy today and care for her
just as she always cares for you.
Mistress
Veronika
1*888*430*2010