Locking Punishment Pants
September 12, 2014
Mommy's Here.
September 13, 2014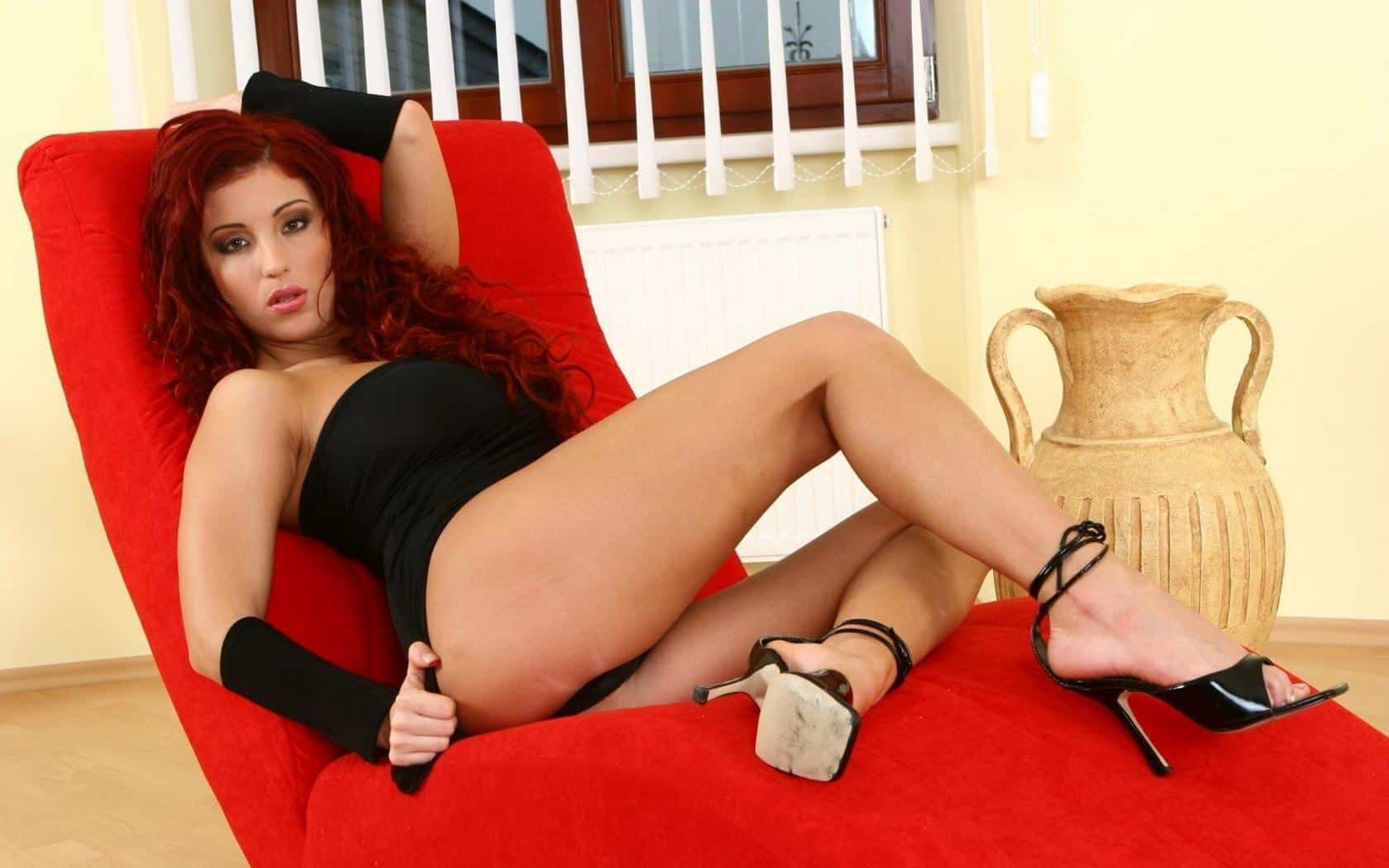 My Pathetic loser of a sissy has been calling me for cuckold phone sex for a few years now and he felt a need to pledge his devotion to me again.
Dear Ms. Ava:
Please allow me to pledge my devotion to you.  You have been more than kind in the past in putting up with my whining and demands- which I know I have no right to make.  You are a superior woman and far far superior to me.  Anyone that you would have a relationship with is far superior to me.  I bow to you.  I know that I am here to please you; you are not here to please me, only to humiliate, punish, tease and deal with as you see fit.  If there are any rewards, it is from you allowing me to serve a superior person.  I will serve you and no other mistress, and of course any Master that you would choose to rule over me, if that is your whim or desire. Again, I know that I have not right to that or anything except what you grant to me.
Thank you for allowing me to post my gratitude and devotion to you.
You too can become my little devoted sissy phone sex bitch….
Ava
888*430*2010