OMG Lost has me so Lost!
May 23, 2010
Fantasy land
May 24, 2010
AB Johnny Needs A Spanking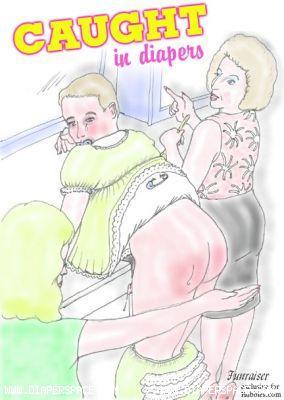 Little Johnny needs a spanking. Why you ask? Well Johnny was found stealing his adultbaby brother's dirty diapers from the trash and wearing them. What a bad bad aby you are Johnny and now mommy is going to have to punish you. If you like wearing dirty diapers so much then mommy is going to put you in one 24-7 and spank your dirty bottom if I catch you trying to take them off.
Mommy
Stella
888*430*2010
International 714*442*2402