Spanking Time
July 24, 2011
Sissy Becomes You!
July 24, 2011
I've got something sweet for you!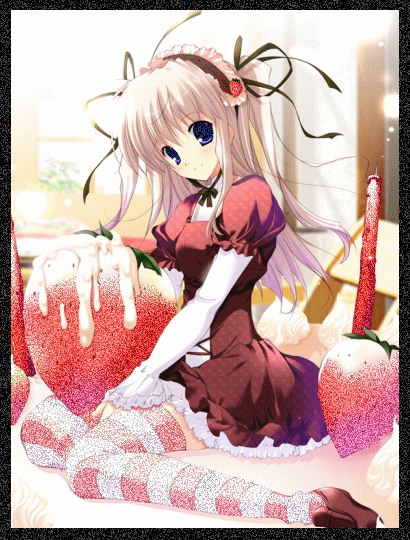 Got a sweet tooth, my dear?
I have something really sweet for you to eat!   I see that bulge in your adult diaper — your mouth is watering just thinking about it!
I know you love the taste of Mommy Crissy's sweet juices!  You can lick, suck and nibble to your little heart's content, my sweet Abie!
Go ahead and give me a call:  My delicious strawberries are just waiting to be covered in your cream!
Mommy Crissy
1*888*430*2010