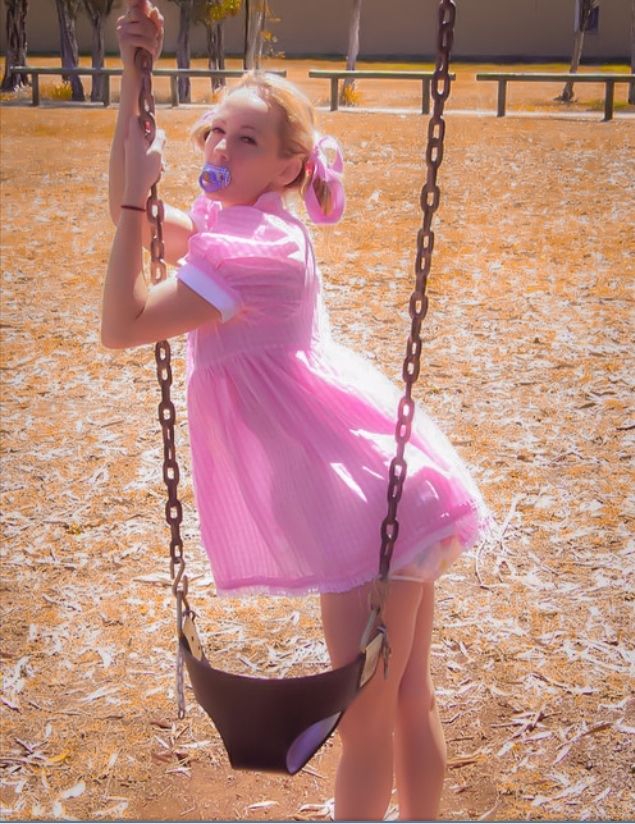 A little Abdl Girl Goes Outside!
October 7, 2018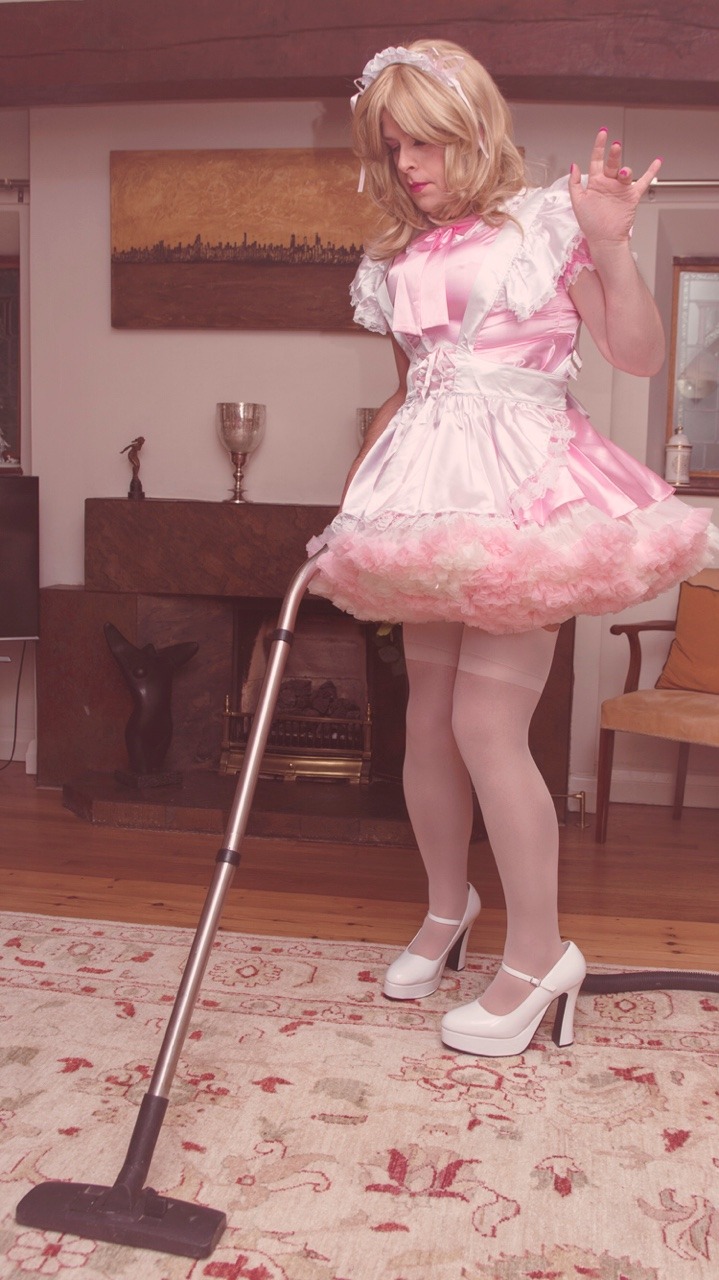 Sissy Maid Punishment (part 2)
October 23, 2018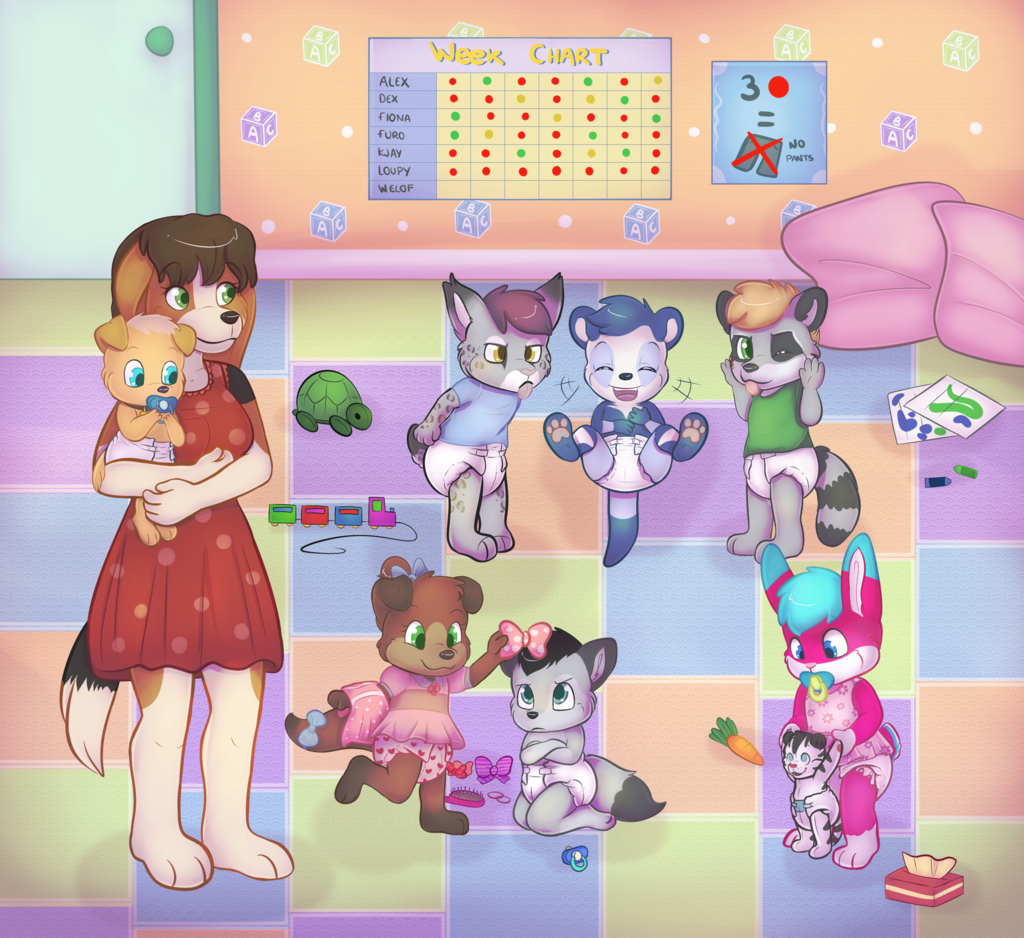 I haven't talked about it with any of the other abdl Mommies here, but I was thinking that it would be so much fun to have a daycare for all of our adorable abdl's! All of the Mommies, Aunts, Grandma's, everybody that takes care of the babies will come on certain days of the week, spreading out all the love equally. There will be toy chests up against the walls, all of them filled to the brim with soft cuddly plushies, and rattles, wooden blocks, and bunches of other baby appropriate toys! There might even be a little homemade ball pen in the corner of one of the playrooms for babies to bounce around in! We will have one room set aside for the nursery, the changing tables set up with everything that a Mommy might need to change a well-used diaper! If that sound like a lot of fun, go ahead and call me for some fun abdl phonesex!
Mimi
1-888-430-2010
Click Here to talk with a phone sex Mommy!
#abdldiaper #phonesexmommy #abdlmommy