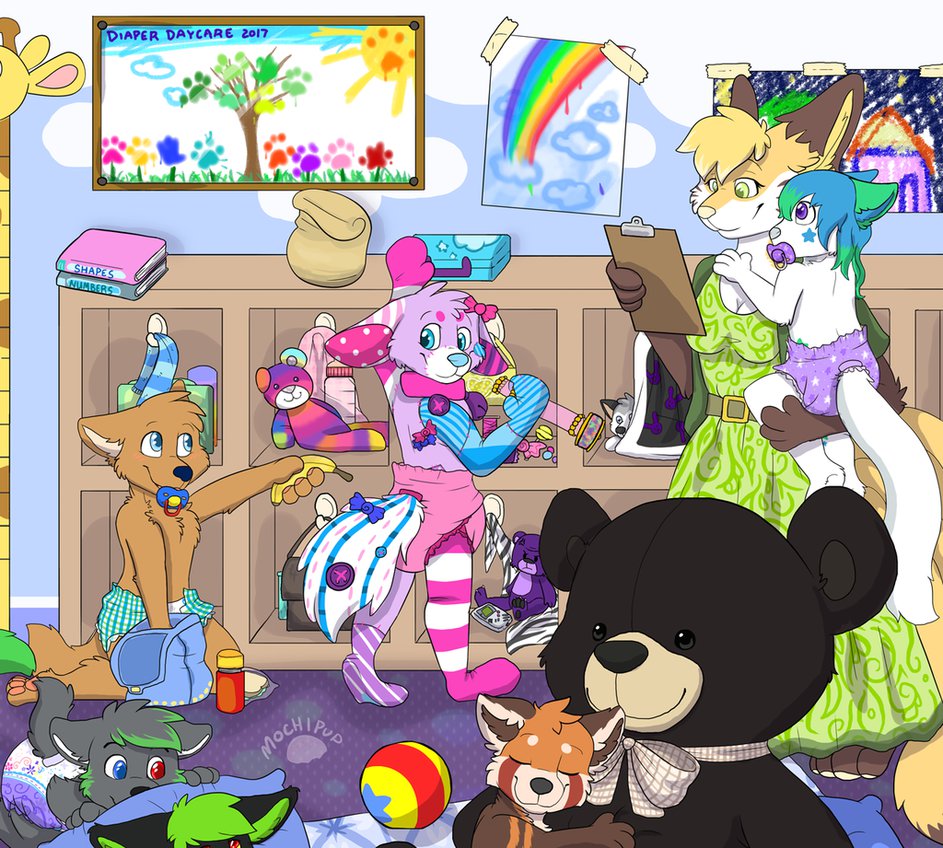 Fun Abdl Daycare!
October 9, 2018
Just Like Mommy
November 19, 2018
Sissy Maid Punishment (part 2)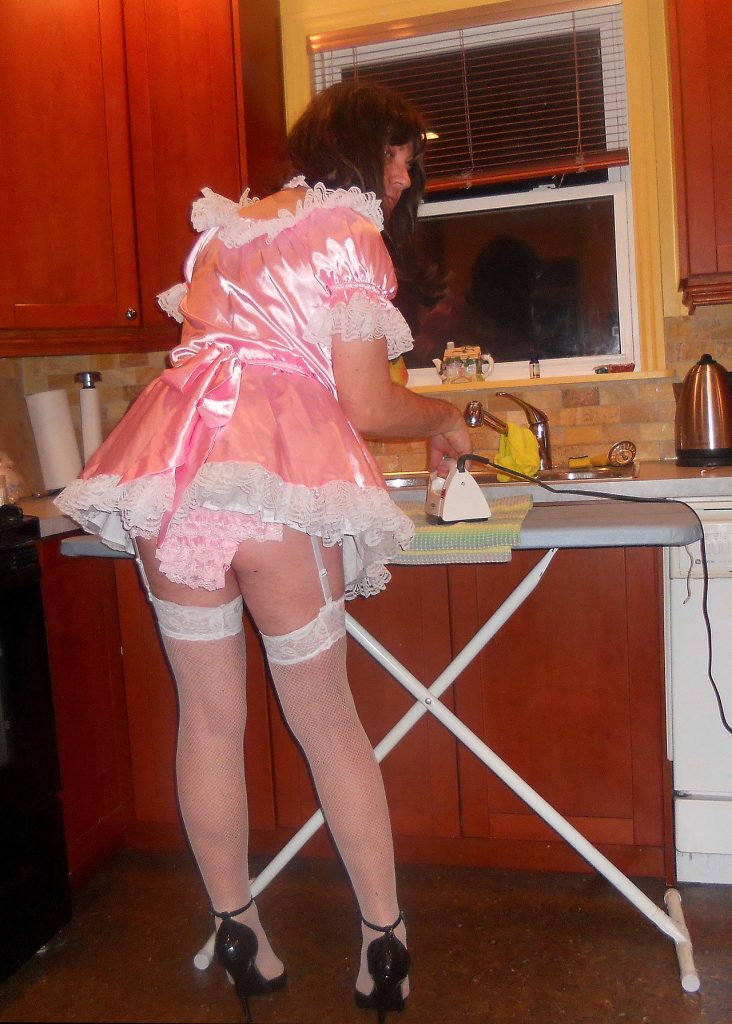 (first part)Watching you squirm and cry while you're stretch over my knee for your well-deserved sissy spanking really brings a smile to my face. Especially since with as much of a fuss you're kicking up I could almost think you weren't enjoying yourself, if it wasn't for the hard little clittie I can feel poking and rubbing against my thigh. What is it that has you so excited? Is it the feel and sound of my bare hand smacking against your sore bottom? How about the way all of my friends are laughing at the ridiculous picture that you make right now? I'd be willing to bet it has a lot to do with the way your clittie rubs against my warm, soft skin. My skirt pulls up to just about mid-thigh sitting down, so I can feel the wet streaks of precum dribbling out of your clittie. I bet all of it is getting you excited! Click here to find out how I have you take care of that very little problem you have and call to get your proper sissy punishment.
Liz
1-888-430-2010
Click Here to talk with a phone sex Mommy!
#sissypunishment #barehandedspanking #humiliationphonesex