Phone Fun With Jenna
September 23, 2012
Fall Is Almost Here!
September 24, 2012
Flagellation with milf crissy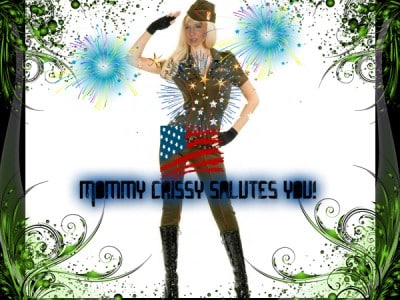 Flagellation is the art of erotically striking another examples are spanking,flogging,paddling &whipping.
Mommy crissy salutes you my phonefriend's with a heaping dose of loving spankings, This is undoubtedly one of all us mommies,grannies,aunties,sexy sitter's,diaper girls,bdsm babes &teasing cousin's most cherished method's of phoneplay.
Examples of this type of behavior modification are as follows:
otk ,use an open palm,paddled,walloped,thrashed,flogged,to tan one's hide,whoop one's ass,
belt,lash,thump,Swat. What ever you call it feels so damned good to administer the sweet &
very pleasurable gift of spanking! What follows after the spanking's always makes my blood hot. At times it's been some very special mommy & Ab time other times its been steamy,lurid,naughty diapersex. Above all I enjoy every second of it & am always up for new kinks or new adventures in general maybe your thinking of new ways to steam up my lines now dear reader well bring it on Ab!~~~~~~~~~~~
Creamy & Dreamy
Crissy
1*888*430*2010