An Adult Baby's Destiny Foretold!
March 23, 2012
Sissy Baby Feminization With Mommy Candy
March 26, 2012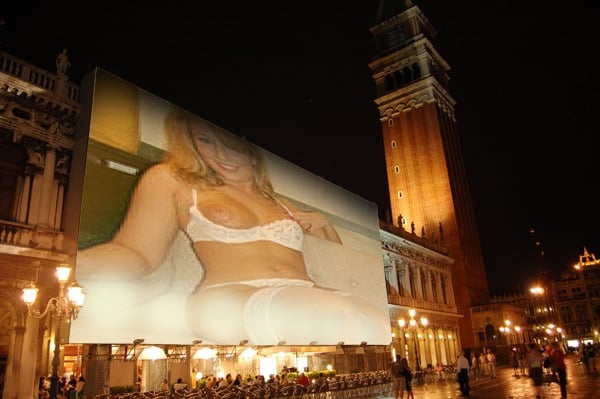 Get ready for fetish sex, Fantasy role play and maybe some mischief.
I will be your french maid.
Your hot mommy in a nightie.
Your sex bomb pinup in silk stockings.
Your submissive southern blonde.
Your fiery ,foxy redhead.
Anything that you can dream I can breathe life into and give to you.
I know somewhere deep down you would love to be rubbed and caressed and taken care of.
Let the feeling overtake you.
Do not stifle yourself on my account I am here to serve or for you to serve.
Maybe your deepest desire is to watch me brush my hair while I am nude or topless.
Could be your kink to have me feed you strawberries with my pretty feet.
Also u could really get an erotic charge off of me covering your mouth with my toes.
More than likely you may even get turned on when u watch me shower.
I bet you would like to see me make out with another lady.
If  food is your thing you can cover me in cookie dough and carry chocolate chips in your mouth to make me your sweet confection.
You are more than welcome to smell my perfume and think all the nasty thoughts you want.
I welcome a challenge so bring your most odd and sexalicious thought.
Don't forget Mommy Crissy offer's text sessions also .
I can watch you on cam during a call.
yim:phonemommycrissy
1*888*430*2010