Fifty Shades of Spankings: Ni-Nite Spankings
September 5, 2012
Sissy shopping with Mommy Josie
September 8, 2012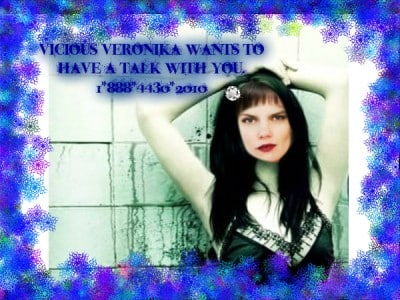 I am always in the mood for some severe diaper domination,
nothing better than  a bare ass over my knee and the screams of a
very naughty,pathetic little
adult baby that needs some intense behavior correction.
He know's just what he wants and I dangle it in front of him
and refuse his cries of please mistress can I have some more.
I sit in my throne chair and let my other diaperslave do my nails as he squirms in the
chain and cuffs that I used to strap him to the wall.
"Awww, look at this silly little thing whimper and beg." I say to my other diaperslave, who
snickers loudly at my comment.  I rise from my seat and walk over to my crying trussed up slave,
and say "Look at you,naughty is what you are,
do you have any idea what happens when you play pocket pool
in your office lunch area"?
I poke him with my crop and say "It gets noticed and you get shunned they whisper about what a perv you are and no one talks with you anymore,they turn away and lower their heads when your around make up excuses that they are too busy to speak with you." I trail my crop up and down the length of his body. You need severe punishment to remember just what happens when u misbehave"! With that last statement I let loose on him with my crop.
Viciously yours,
veronika
1*888*430*2010