Enema for the Holidays
November 22, 2013
Sissy-hood
November 29, 2013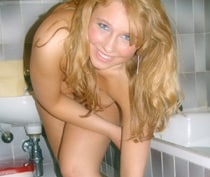 I have to sometime's must use discipline to make my adult baby's see reason.
He is just born naughty I guess, so I take him over my knee and pull his diaper down
give him at least 10 nice ,hard spanking's!
He sure like's to wriggle on my lap while I spank his bottom red.
Then he slide's off my lap and stomp's away he does not like it when I spank him in front of company.
He say's it is embarrassing and makes him feel small and helpless, I just giggle at him.
I think he feel's like I am a mean mommy when I try to set him straight he will figure it maybe after
a few more spanking's.
Crissy