From Man Cave, to Adult Baby Nursery
April 5, 2012
Lactation Fetish Queen Savannah
April 11, 2012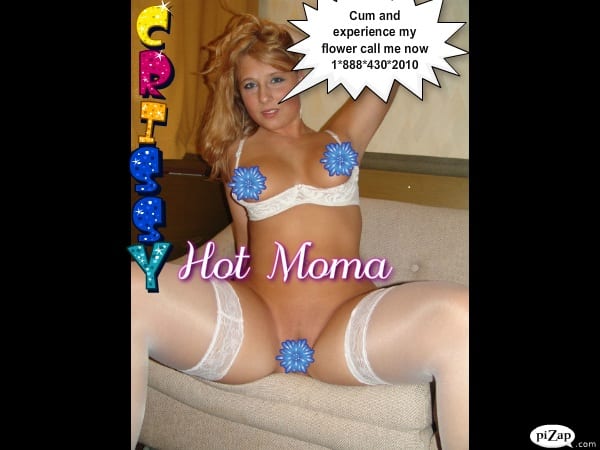 Hey there, how would you like to meet an ultimate cockslut?
I am a very insatiable girl who loves to please and be pleased.
Can not wait to feel that hot rod on me also in my lips is nice too.
When you come to me we play and have the most awesome time ever.
My tight box is so wet just thinking how fun riding you will be.
You will love feeling my hard nipples and licking & flicking them with your tongue.
Then we can take some more time getting to know each other even better first I will
undress you then you can undress me or we could do it at the same time while looking at each other.
I will crawl on my knees to you while drooling for that big piece of meat.
I get thrilling shakes down below just thinking about you screwing me.
I will be in exstacy when we are together.
XXXCrissyXXX

Call me or you can get a text session as well I love em both!!
or international #
714*442*2402


Yim: phonemommycrissy@yahoo.com