Panty Peeking Punishment
September 20, 2013
Time Out Chair
September 26, 2013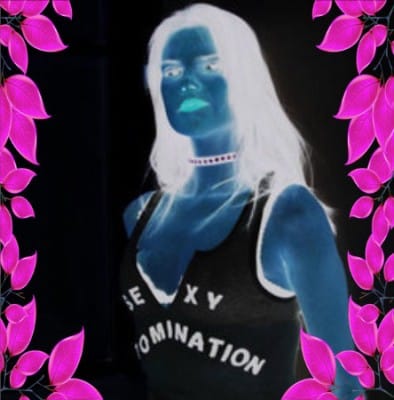 I have known for sometime now that you have been caught being horny in public and you let
your dirty hand's wander into your diaper. They have you on camera near the men's restroom
could you be more careful? I guess not so mommy has to make you understand how bad you are!
Playing like that will get you put in a chastity belt and you will have no release until you are told to do so.
Oh now you are upset well maybe next time you will think twice before indulging your urges and I will put the key in a safe place far away from prying eyes! Now do mommy's toenail's very nice slave!
Veronika