Bath Time With Mommy
June 5, 2012
Whatcha Doing Hiding Diapers?
June 6, 2012
breastfeeding mommy fetish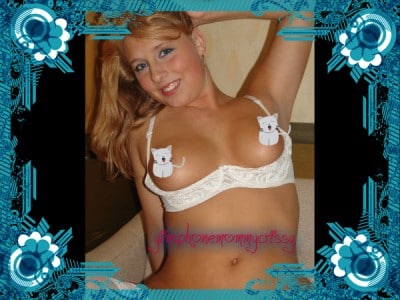 Mommy get 's a thrill from the breastfeeding fetish.
Oh  yes, I look forward to that hungry pair of  eye's staring up at me and the sweet way your
playing  in my lap as you  watch me slowly untie the top of my nightie.
You  start to lick your lips in anticipation of me lifting my nipple right into your lips.
You  wrap  your hands gently around my supple tit and  you start  to suck and  drink mommy's
milk savoring  every sip.
Then  you  are  so full and happy u take  your lips off my nipple & lay back on my lap you have a wet
adult  diaper mommy slips  that down takes out  her  changing  supplies gets  to   work on  makeing   you all dry  with a  fresh clean  diaper.   Then  I  wrap you in a nice warm blankie and we both relax  in the   rocking chair as mommy  rocks  you   I    sing
you a lullaby. Rock a bye abie in the  treetop……….
Come  get  rocked  with  Mommy Crissy.
Call now  at:
1*888*430*2010  or     7 14*442*2402