The Deconstruction of a Diaper Wearing Adult-Baby
January 31, 2012
Hello Mr. ABDL Poopy Pants!
February 5, 2012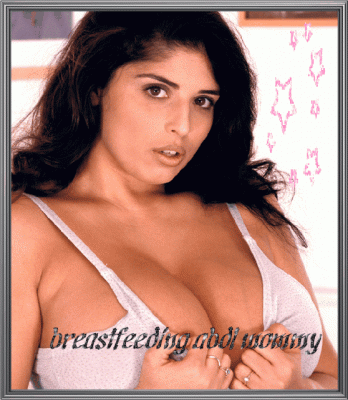 Nursing sweet ABDL's is such a pleasure for me. I love to have my breast nursed on and share all my sweet, warm Mommy's milk. Breastfeeding to me is a most intimate display of affection and important time for me to bond with my sweet adult baby.  Mommy's milk also contains lots of good nutrients that is important and healthy!
Breastfeeding goes even further than just a ABDL fetish, I mean a women's breast is very erotic and a turn on for most men. Men love to suck a women's breast regardless if they are thinking of the women as a motherly figure or not, or whether it produces milk or not.  So if you are an Adult Baby there is no need to feel ashamed if suckling on Mommy's Boobies gives you a little stiffy, its perfectly natural.So if you would love to have a private, nurturing and sensual moment with a Breastfeeding ABDL Mommy, come curl up on my lap and let me do what I do best .
Emma
1*888 *430 *2010