Who's in need of a spanking?
August 10, 2010
Mommy Knows
August 10, 2010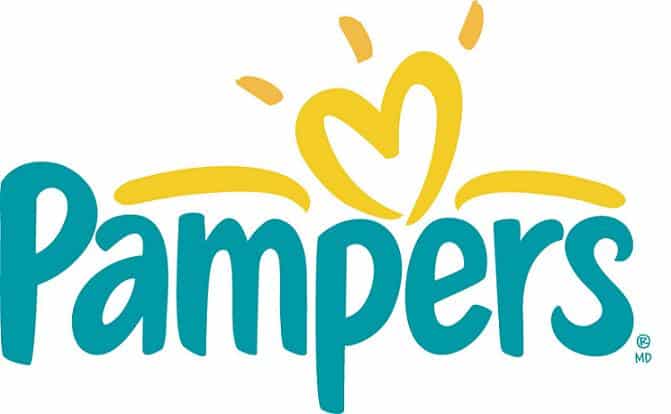 Adult Baby Andrew made a mess in his pants again! Mommy Star has tried for weeks now to potty train Andrew, it seems the harder I try to get Andrew to use the potty, the more accidents he has. Today Mommy got a phone call from Andrews teacher asking me to come in and meet with the nurse to discuss Andrews little problem.
I was informed that Andrew had been having accidents in his pants at school too and the nurse recommends putting him back in diapers.
I picked up some pampers and baby wipes on the way home and pulled in to my driveway as the school bus dropped Andrew off.
"Come inside Andrew we need to talk"