Dirty Auntie Fun
August 8, 2010
Back in to Diapers
August 10, 2010
Who's in need of a spanking?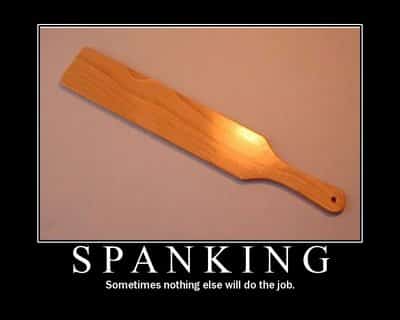 I KNOW you are.  I've been cooped up in the house ALL weekend feeling sick.  I've got a bunch of pent up energy, just ready to take out on you! Nurse Betty thinks you've been a naughty little guy, and need to be punished.  After you're done being disciplined, we'll sit down and play!  If you've made a mess.. Nurse Betty is here to help you clean it up.
Call Nurse Betty today, and lets play!
1-888-430-2010