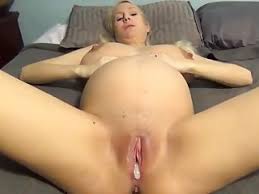 Fucking A Pregnant Woman!
September 17, 2017
Phone Your Mommy
December 25, 2017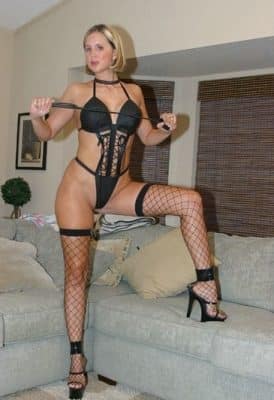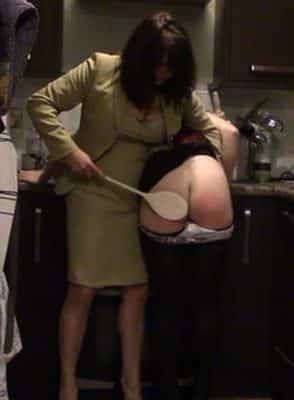 Someone was a real bad boy, weren't they? Mommy is going to have to spank that bottom bright red. Mommy pulls out a hard wooden paddle brush and makes that naughty baby boy come to her. Faster or mommy will have to add strokes. First we need to pull down that wet baby diaper so mommy can spank that bare bottom raw. Lay over mommy's knees little one. Mommy is going to bring that paddle down hard on your bottom. She won't stop just keep spanking each butt cheek, right, left, right, left, left, right, right, left. Baby never knows where mommy is going to spank next. No amount of crying or begging can get mommy to stop. Little baby boy knows he did something wrong and this is his punishment, mommy wants to make sure he can't sit down properly for weeks. Once mommy stops baby's bottom is bright cherry red and giving off heat. Are you going to be naughty again? Yes.
Barb
888-430-2010
Click HERE to talk to a phone sex mommy!
#spankings #paddling #flogging