Spanking
November 12, 2009
Such Naughty Turkeys!
November 14, 2009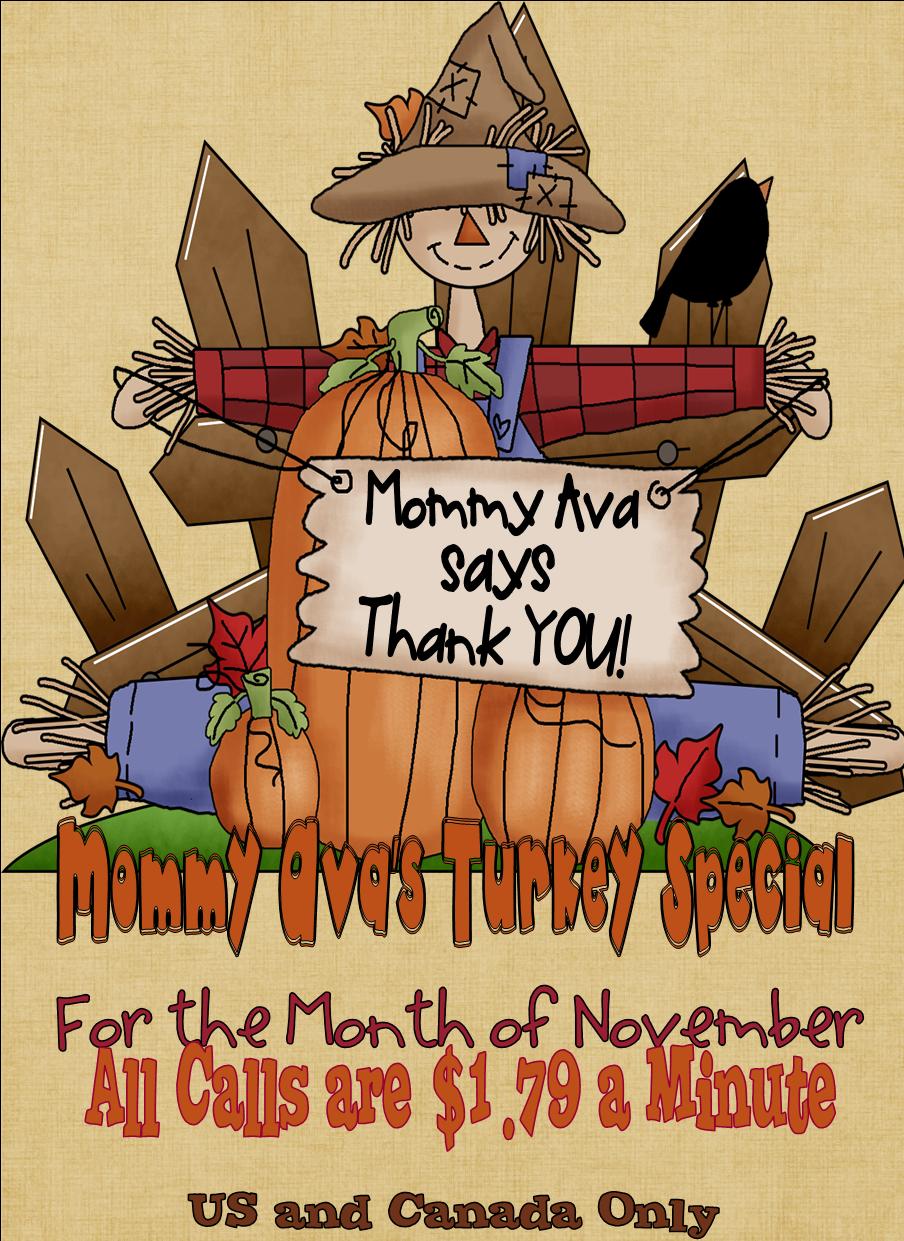 May your stuffing be tasty
May your turkey plump,
May your potatoes and gravy
Have nary a lump.
May your yams be delicious
And your pies take the prize,
And may your Thanksgiving dinner
Stay off your thighs!
After baby has his turkey dinner, Mommy will be here to change your stinky diaper and put you to bed.
kisses