Turkey special
November 12, 2009
Rebecca's Thanksgiving Lesson
November 14, 2009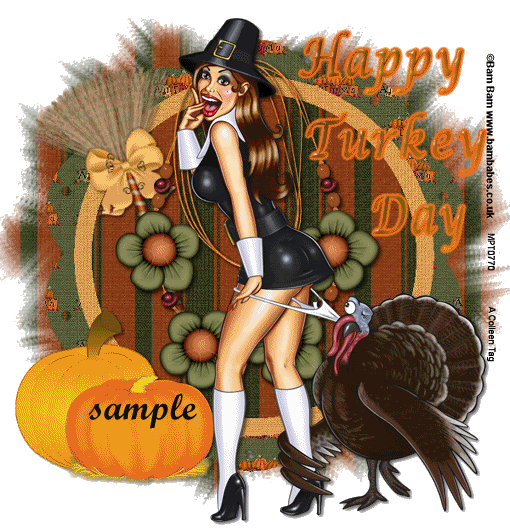 Why wait 'till Turkey Day to Indulge in a Feast?
Call and taste a Sample of my Scrumptious Delectable's,
my succulent pussy is craving to be stuffed full of your hard meat!
Play this month at a discount of $1.79.  Just say the code word "Naughty Turkey" and ask for
Sara.
Don't let the turkey burn, Call Now 1 888 430 2010 so I can baste and tenderize that meat of yours in my mouth watering juices.