A Special Taboo Game: Show and Tell
March 21, 2014
abdl humiliation
March 24, 2014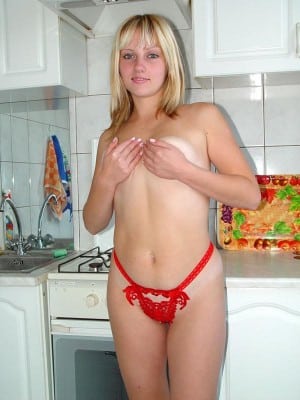 Oops! You caught Mommy! You were supposed to be sleeping! You woke up from your nap early and walked in on Mommy Janey and her friend. I see you blushing! You saw something you weren't supposed to see.
You don't know exactly what it is you saw, but you know it was something that you never saw Mommy Janey do before and Mommy's friend was on top of her.
They were making funny noises. You're not sure if he was hurting her or what, but all you know is Mommy spanked you through your pajama bottoms and make you go back to your bedroom.
What did you exactly see Mommy Janey do?
Do you want her to tell you?
1 888 430 2010
Janey