Consequences: A Story in Diaper Punishment
April 26, 2013
Spring Cleaning Sissies
April 28, 2013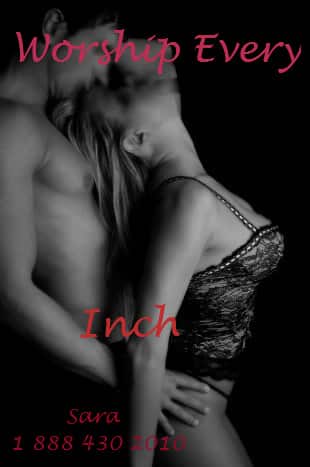 You open the door and find me waiting for you in your favorite lingerie.  I feel your eyes roam from my shiny black stilettos up my stocking clad legs, over my black lace covered pussy, and to the firm swell of my tits.  As you drink me in, I get excited, my every breath becoming shorter and faster.
As you reach out to touch me, I turn away, giving you a tantalizing view of my tight round ass as I make my way to the chaise lounge.
"Come here…..now", I command softly.
With lust in your eyes, and an evident bulge in your pants, you make your way over to where I'm reclining.
"Worship me" I say with a firm purr.
I feel your hands tremble as you lift a heeled foot and gaze at it hungrily.  Slowly, almost painfully slow, you undo the delicate strap that binds my foot in.  As you see my red polish peeking through the stocking, you give a low moan.
You lower your face to my foot, taking a deep breath, and I feel you quiver.  The anticipation is getting to you because you know you must worship me well, or be denied your pleasure.
What will you do, lover?  Will you treat me like the prize I am?  Will you satisfy me that you are worthy to receive the gifts I can bestow on you?
Mmmm…I can't wait to hear how you will worship the rest of me
Sara
1 888 430 2010