Clean your toys up!
March 9, 2014
Did My Adult Baby Have a Bad Dream?
March 14, 2014
Vicious mistress of ab punishment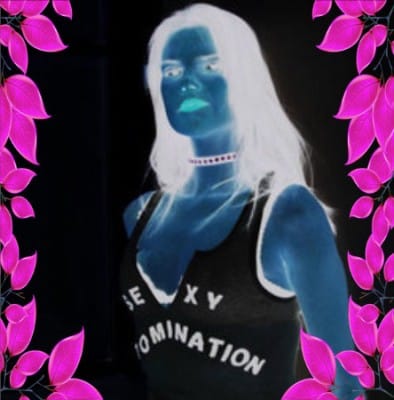 Darren is such a bad ab he made a big mess in his room and did not follow order's
when I told him to clean it up now or face my wraith.
I spanked his ass red and then stripped him and put him in a dirty diaper then scolded
him severely as I made him try to fit in the dog cage his red ass was sticking out as he
cried for me to be kind to him. I snickered as I inserted a  pink butt plug into his sweaty hole.
Next time he may not question what I instruct him to do.
Veronika
1*888*430*2010